Great copywriting.
It's you talking, even though you're not there.
You being heard, above all the noise.
You getting through, to the person who counts.
Just like I'm talking to you now. Hello.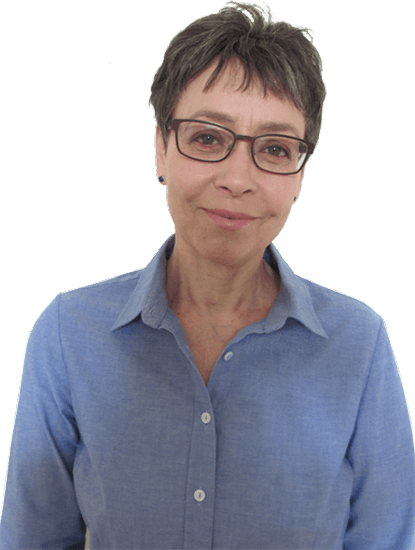 I'm Sarah Russell, an experienced freelance copywriter. If you need help finding the right words to get your message across, I'm your woman.
Great copy will give your business an advantage
I mainly work with small and medium-sized businesses, sole traders and public sector organisations. I help new businesses get off to a flying start and I help established businesses refresh and grow.
My clients love me because I take time to listen to them, get to know them and understand what they do. Many say I've helped them see their business in a new way.
---
"Wow Sarah! Where have you been all my life? Eight years in a charity with no budget for IT and marketing meant we made do as enthusiastic amateurs so this was a rare treat."
Andy Ormiston, 4 Sided Triangle
---
How I can help you
You may know what you want to say but not have enough time to write it yourself.
You may have an idea of what your message should be but not know how to put it into words.
Or you may not know where to start and need someone to help guide you through the whole process.
Whichever, I can help.
My services
My work
Why choose me