Hello. I'm Sarah Russell, an experienced freelance copywriter.
When you need the right words, I'm your woman.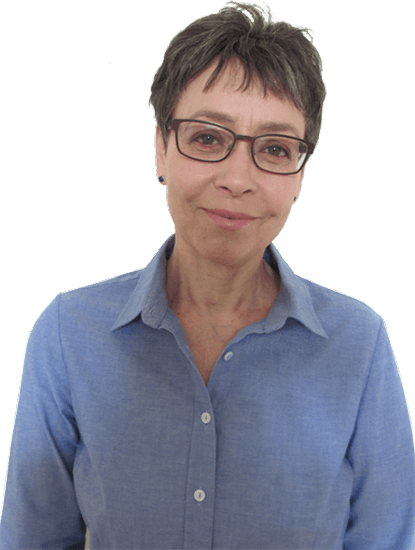 Give your business an advantage
I work with small and medium-sized businesses, sole traders, public sector organisations and charities. I help new businesses get off to a flying start and established businesses refresh and grow.
My clients love me because I take time to listen to them, get to know them and understand what they do. Many say I've helped them see their business in a new way.
If you're struggling to find the right words to get your message across, or if you simply don't have time to write your copy yourself, give me a call. I can help.
---
"Limegreen have been brilliant in helping us get Moot Hill established. Huge thanks to Katie Cripwell and her team, with particular thanks to Sarah Russell for her excellent writing and editing, we now have a fantastic brand that is growing."
Mark Linnell and David Pritchard, Moot Hill
How I can help you
You may know what you want to say but not have enough time to write it yourself.
You may have an idea of what your message should be but not know how to put it into words.
Or you may not know where to start and need someone to help guide you through the whole process.
Whichever, I can help.
My services
I write all the things you use every day in your sales and marketing, from your website to your social media profile.
My work
I've written for well over 100 different organisations since I started my business. Here are a few examples of how I've helped.
Why choose me
When hiring a copywriter it's vital you choose someone you trust. Find out more about me and how we'll work together.
---
"You, my friend, are a genius! This is perfect! Thank you. You have taken my ramblings and crafted something spectacular. In awe!"
Audrey Chapman, The Sales Resolution