What makes me a great copywriter – and a great choice for you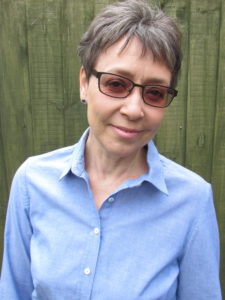 What you do is different. Better somehow. You offer something your competitors don't. So your words should show this.
Yet too often copy is writing by numbers. Writing that tries too hard to be clever. Writing that hides brilliance behind meaningless words and stock phrases that take up space but say nothing.
And you don't need this.
What you do need is to get out there and be clear about what makes you great. Get straight to the hearts and pockets of the people who want – who need – what you have.
So your copy should sound like you talking when you're at your best. When you're relaxed, clear and the words are flowing.
That's what I'll write for you.
Making the complex simple
I'm skilled at getting to the heart of what you do and finding the star points that will appeal to the people you're targeting.
I initially trained and worked as a youth and community worker. This training, and the work experience I had, taught me a lot about human behaviour – crucial for a copywriter as a key part of my work is understanding the psychology behind how we think, feel and act.
For almost 20 years, I worked for a local authority. As manager of a statutory children and young people's partnership I used words to help sell ideas, break down barriers and bring partners together. I translated government policy into plain English. I worked with – and wrote for – children and young people, parents, managers, heads of service, and CEOs across public sector services.
I wrote the whole gamut of public sector literature including statutory plans, service brochures, training courses, funding bids and corporate policies.
This is when I honed my skills in plain English. Learned how to make the complex simple. And developed the empathy necessary to connect with people.
All the skills a freelance copywriter needs
Now, as a freelance copywriter, I use these skills to help you communicate clearly and with personality. To help you connect with people and tell your story. To help your business grow.
I'm good with words. I understand which words you should use and why. Which you should cut and which you should add. Which you should avoid and which you should embrace.
Your words don't only support your sales and marketing and your internal communications. They support everything you do. They stand in for you when you're not there, in the same way the people who work for you do.
So it pays to invest in getting them right.
I can help. Call me. I'll be happy to talk to you.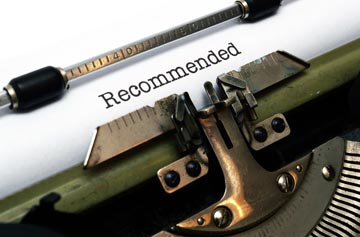 You'll get high quality work
High quality work isn't just about high quality copywriting.
It's also about communication, presentation, working to a brief and keeping to deadlines. In short, being professional.
That's what you get when you work with me: a professional, albeit a very friendly one.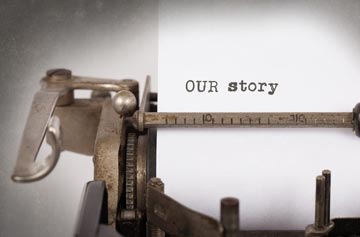 You'll get writing that works – for you
I listen to you and get to know you. It's the only way I can make sure you get the writing you need. You're my customer and you know your product or service, your idea or ambition. I know copywriting.
So the more I know about your business, your market and your competitors the better I'm able to write for you. It's why my research is so thorough.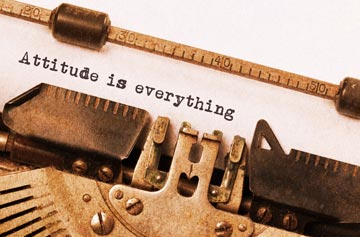 I'm approachable and easy to work with
You'll benefit from an open, straightforward and supportive relationship that encourages discussion and challenge. Because when we work together and share ideas you get the best results. I'm happy to take the lead but I'm happy to listen to you too.
I enjoy my work and hope you'll enjoy working with me. Why not give me a call and find out?