I can write your copy for you
Sometimes you know what you want to say but you just can't get it down on paper. You can't make the words add up to the message inside your head.
I can help.
I write all the things you use in your sales and marketing every day:
Websites
Sales letters
Brochures and leaflets
Video scripts and voice-overs
Advertisements
Blogs and articles
Reports, downloads and white papers
Social media profiles
I'll capture exactly what you want to say and write it in the way your clients – and potential clients – want to hear it.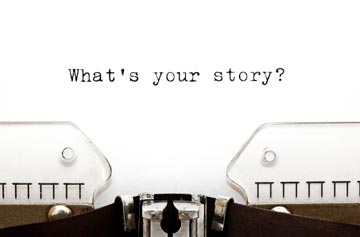 ---
"Wow Sarah! Where have you been all my life? Eight years in a charity with no budget for IT and marketing meant we made do as enthusiastic amateurs so this was a rare treat."
Andy Ormiston, 4 Sided Triangle
---
I can help you write your copy
I can also help you and your colleagues improve your own writing. I can help you find your voice, create the right tone and strengthen your message.
I can do this in all sorts of ways including through bespoke training, a formal report or simply over a coffee.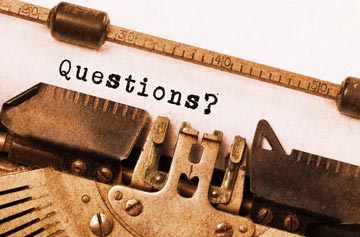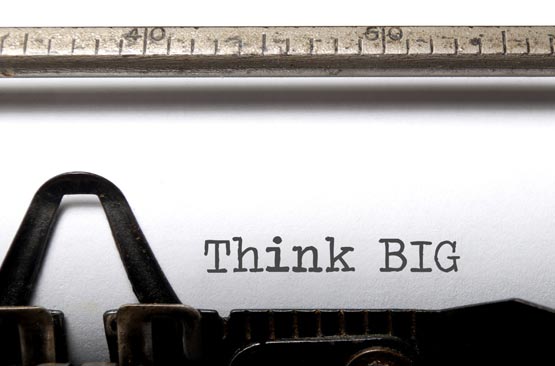 The value of words
Some copywriters specialise in writing for a specific sector. Others specialise in writing for a specific medium.
I specialise in words. Carefully chosen words that excite, attract, intrigue, inform and move. Words that paint a picture, create a response and make things happen. Words that do the talking for you. Words that sell.
I understand words' power and their value to your business. I appreciate their rhythm and their relationship with each other. I know what they can do.
Which means, whatever sector you work in, and wherever you want your words to go, I can help you get the results you need.
A word about design
Although I'm freelance I often work closely with others, including designers I'm happy to recommend.
To me the relationship between copy and design is paramount. Great copy needs great design to amplify it and bring it to life. And great design without great copy is, simply, silent. But together it's the difference between:


And when one person may not be enough
From time to time I also work with agencies. In particular, I work a lot with marketing agency LimeGreen, led by the effervescent Katie Cripwell
So if you need something more than words or if your project needs a bigger team, please ask. I know some brilliant people and together we can help.