Get in touch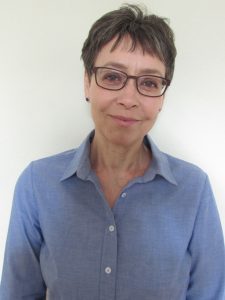 Hello. The best way to get in touch is to call me on 01873 776 153.
I'll be happy to have a chat about what you need from your copy and how I can help.
If I'm not in the office and you leave a message, I'll always try to get back to you on the same day or at least within 24 hours.
If you prefer you can also email me at info@sarahrussellwriting.co.uk or use the contact form below.
---