Get in touch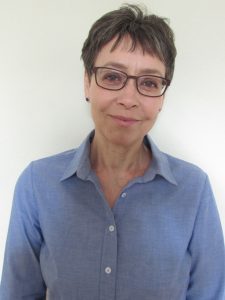 Hello. The best way to get in touch is to call me on 01873 776 153.
I'll be happy to hear about your copywriting needs and discuss what will work best for you.
If you prefer you can email me at [email protected] or use the contact form below.
I always try and reply to enquiries on the same day so you can be sure I'll get back to you quickly.